AGIRREGOIKOA NICKELBACK - EST-01834/22 - NIKI
b. 18.02.2022 v. Always Wins Vigo For Erle m. Agirregoikoa DiiDii color: Agouti
Genotype: E/- ky/ky aw/- B/- or Em/- ky/ky aw/- B/- A locus haplotype: VP2 HCP2 Agouti is an ancestral phenotype and is the most common in modern grey wolves. This color is due to a combination of alleles at different genes that gives a banded coat. There are two genotype combinations that give this color in Siberians which are denoted above, however there are minor phenotypic differences between these genotypes resulting in variation in this color. The Em agouti has a heavy black mask around the nose and lips at minimum, but may extend to cover the eyes as well. Hairs can show anywhere from two to five+ bands with these genotypes. Note that a root band, or dark color along the base of the hair, does not need to be present for this color. Many factors can affect pigment switching on these genotypes such as age, diet, length of coat, season, health, etc.
NIKELBACK was my favorite as soon as he was born, as soon as I saw him I said he is mine 🙂 NIKI has been very expressive, indulgent and friendly with everyone since he was little puppy. If there is a game going on somewhere, NIKI will definitely be a part of it. Even the puppies of the other litter are a friends. The game partners are sister Ellu and friend Willy Wonka. However, what you can't see with the naked eye, but the camera captures such expressions that you'll go crazy. In the meantime, I call him bunny boy because no one has so long rear legs as NIKI. If while walking I feel that someone's head is placed in my hand, then I can close my eyes and say that it is NIKI who came to ask for his strokes, he gets a lot of them. 🙂
All Agirre Paw/Race and Skyttens Baltic activities are related to a single denominator: DOG.
Skyttens Baltic is an ambassador, representative and reseller of a Danish firm SKYTTENS in Baltic countries. Our goal is to offer quality dog and cat food for an affordable price. The recipes are developed in collaboration with Danish veterinaries, breeders, and laboratories.
Skyttens' high-quality, healthy, and balanced diet covers your dog's full nutritional need.
Agirre Paw and Agirre Race has developed from a need for sled dog gear. We try to offer an alternative to foreign companies' products. In other words, genuine and Estonian. Agirre Paw makes besides collars and leashes harnesses, lines, running belts, and a lot more you would need for mushing.
Agirre Race makes sleds for winter mushing. The I and II places of IFSS World Cup 2020 "Russkii Sever" were won with our sleds. With our development work, we have come up with an even lighter sled model, Agirre Race 2022. We will be testing out the new sleds in the 2021/2022 snow season.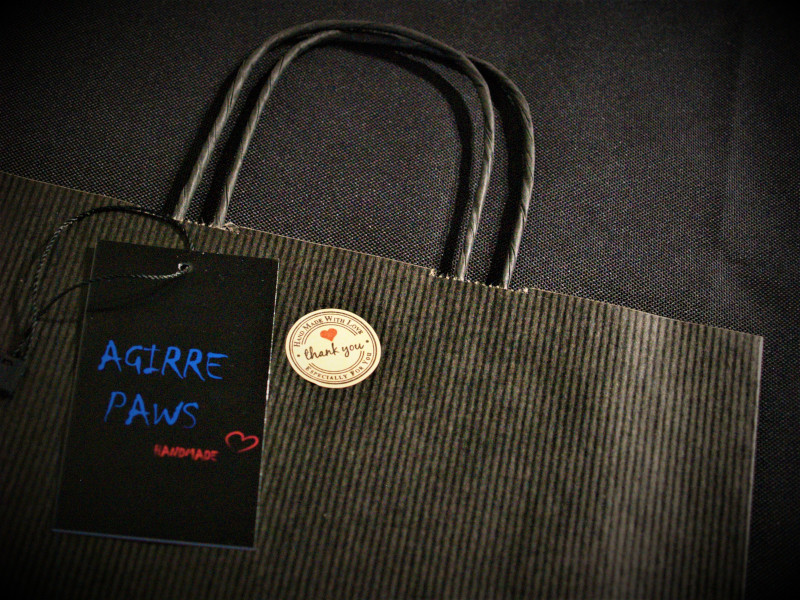 Sorry, this entry is only available in Estonian.
The time has come when some of the kennel's first puppies have reached adulthood and participate in prestigious competitions. As a...
Kenneli Agirregoikoa asutaja ja omaniku @erlehermann peas keerles erinevaid nimevariante aastajagu. Kui täieasti juhuslikult nägi ta Jõ...